Take part in helping STBI Survivors with Kathleen Newhouse & her Circle of Hope community.

Approximately 5.3 million Americans are living with a STBI-related disability and the consequences of STBI can affect all aspects of an individual's life. At Just A Breath Away Foundation, we know that even a small difference can mean the world for the survivor of a traumatic brain injury. Kathleen experienced many small kindnesses throughout her recovery, and it made a noticeable difference for her and her family members. This is why Just A Breath Away is a platform created out of love and hope to provide STBI survivors the life-changing support they have been hoping for.
Donate Now
To spread our vision and impact to survivors far and wide, we invite you to become part of the Just A Breath Away mission. Whether you can donate your time, send financial support, or simply connect with us on social media, thank you!
Donate to STBI Victims & Families
Donate monthly or annually to traumatic brain injury survivors and their families.
Shop Kathleen's Art
100% of Kathleen's art collection is donated to victims and their families. Each piece is an eternal gift of love & determination.
Share Kathleen's Story
Whether digital or word of mouth, each time you speak about Just A Breath Away, watch Kathleen's video, share social media news – the word gets out and helps our STBI community.
Contribute to Kathy's Circle of Hope community
Sign-up to contribute to Just A Breath Away as a part of Kathleen Newhouse's Eternal Circle of Hope community.

100% of all proceeds from Kathleen's art are given to STBI survivors and their families.
From costly medical bills to lifelong struggles, Kathleen understands the impact this injury can have on individuals and their families. Each of her one-of-a-kind paintings tells a unique story of survival, like our STBI community. We invite you to browse Kathleen Newhouse's eternal art experience to find one that resonates with you.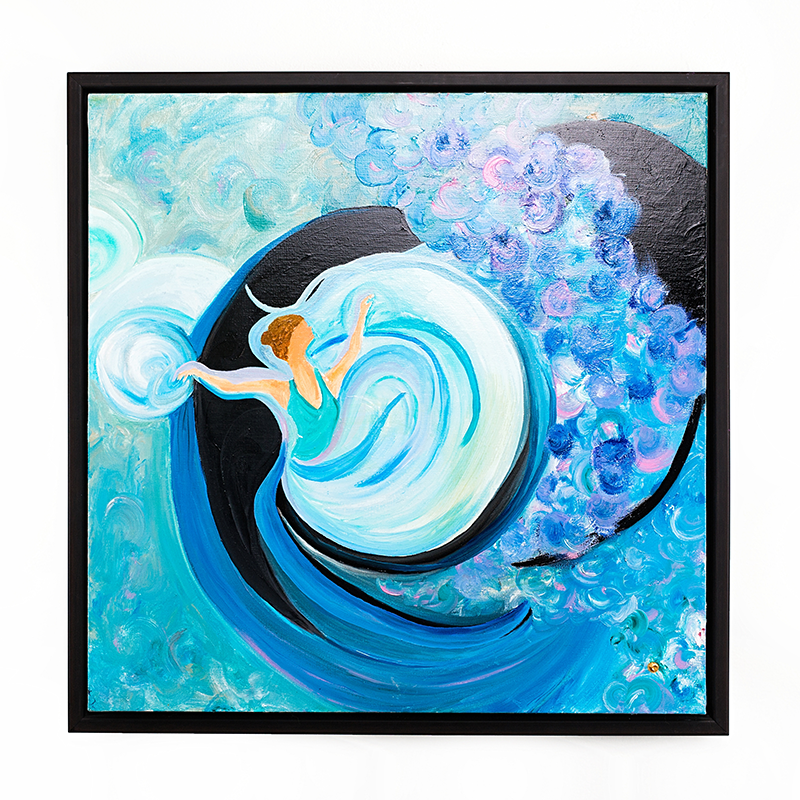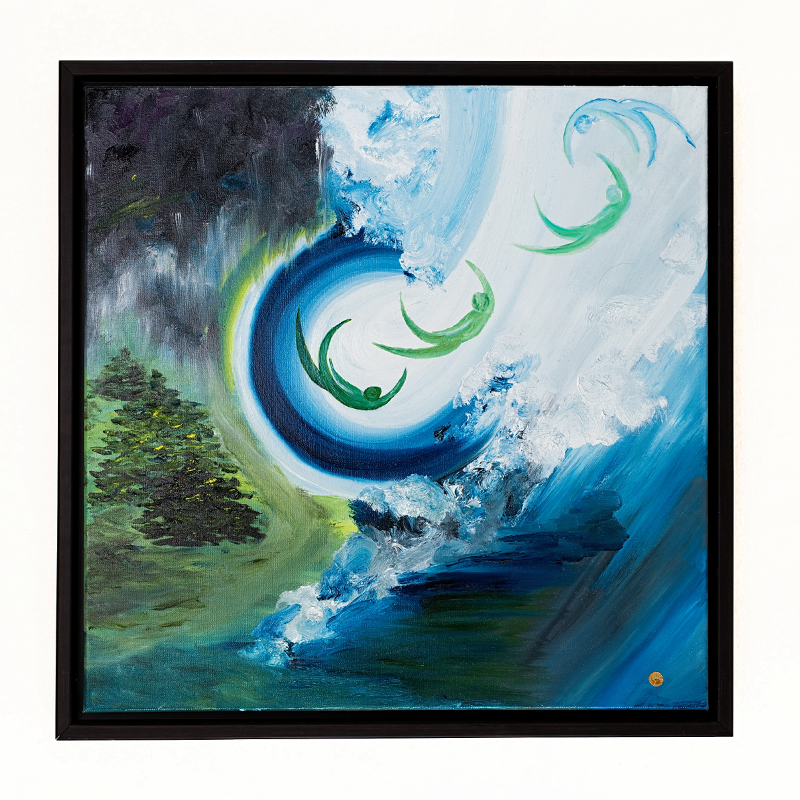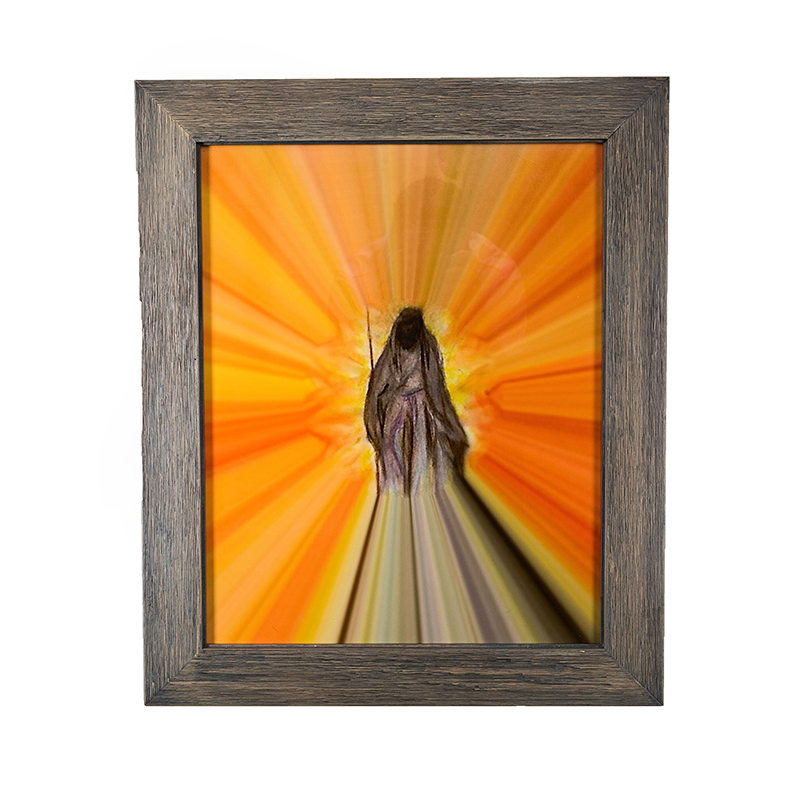 Receive an Eternal Gift Through Kathleen's Art
Each original oil painting comes with…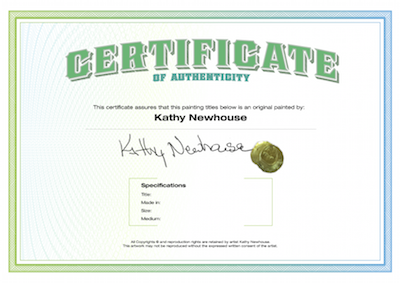 Kathleen Newhouse's Stamp
A stamp, an eternal circle of gold paint is placed perfectly on each painting. It is a symbol of a new day, eternity, and the circle of hope that Kathleen Newhouse envisions for all to see.
Certificate of Authenticity
An original certificate of authentication assuring Kathleen's art is 100% original & painted by the artist herself.
Letter of Thanks
A heartfelt thank you letter from Kathleen and her team.
Learn More About STBI
The medical research and developments surrounding severe traumatic brain injuries have greatly advanced in recent years, but there is still so much we do not know and so far to go! The starting point for a better future begins with awareness of STBI and learning more about those who suffered a severe traumatic brain injury.
A non-fatal STBI may result in an extended period of unconsciousness (coma) or amnesia after the injury. For individuals hospitalized after a STBI, almost half (43%) have a related disability one year after the injury. A STBI may lead to a wide range of short- or long-term issues affecting:
Cognitive Function (e.g., attention and memory)
Motor Function (e.g., extremity weakness, impaired coordination and balance)
Sensation (e.g., hearing, vision, impaired perception and touch)
Emotion (e.g., depression, anxiety, aggression, impulse control, personality changes)

Community
Just A Breath Away also wants to connect as many STBI survivors as possible. Ten voices are louder than one, and a hundred louder than ten. It is our hope that through Just A Breath Away those affected by STBI can loudly voice the effects of brain trauma and the need for improved treatment, recovery options, and support. Join us!